By Nick Chamberlain May 17th, 2013 All Boxing Interviews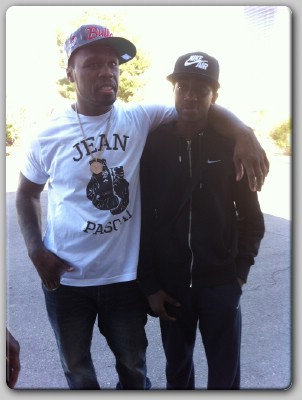 Traing exclusively out of Floyd Mayweather Jr's gym in Las Vegas, Nevada, 18 year old Junior 'Special Boy' Saba works with his uncle and trainer Tunde Ajayi.
On first glance at a popular video of pad work on YouTube, you would assume it was Roger Mayweather and Floyd hitting the pads in the rhythmic fashion that they have perfected over the years. But, it is actually Junior and Tunde. It really is uncanny and it clearly works well for the pair as Junior has been creating quite a buzz amongst all the right people.
Names get tossed around in boxing all too often, but it is evident and paramount when you hear the right names being tossed around that you stop and pay attention.
SaddoBoxing caught up with Tunde Ajayi recently, asking about Junior's short amateur stint in the UK: More...