By Ginamarie Russo March 30th, 2012 All Boxing Interviews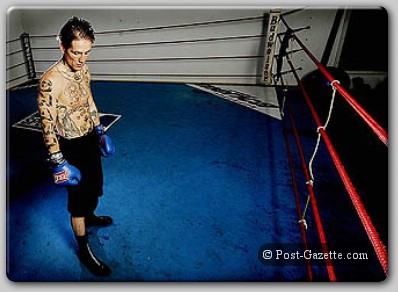 A particular junior welterweight who has been notably absent to the division, has his sights set on a come back.
Paul Spadafora (45-0, 19 KO) is currently training in Miami, FL alongside Buddy McGirt. He also made an extremely positive choice in his life; Spadafora is in a treatment center for alcohol and substance abuse.
SaddoBoxing: How is training? And when are you fighting?
Paul Spadafora: Training is so great right now. I'm in Miami now, training with Buddy McGirt. My managers told me to start preparing and be ready to fight in 10-12 weeks. More...