Xxiao 03
Xxiao 03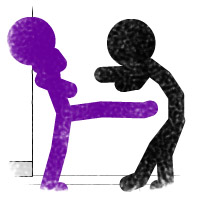 This is an awesome matrix inspired flash movie, slow down and speed up time.
This game has been played
24,391
times,
---
if you liked this game, then you might like the following:



Oh My Head
Shave the 4 kids heads intime before they get out of hand

Fish Hunter
Hunt as many fish as you can! This game is not easy... but when you do catch a fish its all worth it

SubCommander
Infiltrate your sub through enemy waters to complete 3 missions vital for the war effort.

Jurrasic Pinball
Jurassic Pinball is here, plunge the ball and away you go


please tell your friends about this page!