Xxiao 05
Xxiao 05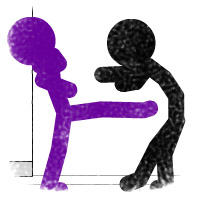 Another awesome flash movie, you will love this.
This game has been played
21,548
times,
---
if you liked this game, then you might like the following:



Mario Brother 3
The good old Mario Brother 3

City Jumper
See how far you can jump! Great fun, very addictive game.

Pong
Another pong spin off, great fun and laods of colors!

Office Warz
Hit your fellow work mates with paper balls before the boss arrives!


please tell your friends about this page!