Xxiao 05
Xxiao 05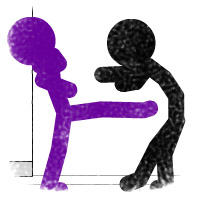 Another awesome flash movie, you will love this.
This game has been played
21,517
times,
---
if you liked this game, then you might like the following:



Fishing
Wanna go fishing but can't be arsed with waiting and getting cold? This is perfect!'

Samurai Warrior
A tekken style beat 'em up. Awesome

Jurrasic Pinball
Jurassic Pinball is here, plunge the ball and away you go

Panda Adventure
Go on your first Panda Adventure with these furry little guys!


please tell your friends about this page!