By Jane Warburton June 29th, 2011 All Press Releases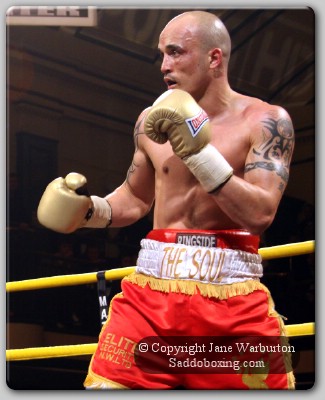 Merseyside Police is appealing for information about the whereabouts of 31-year-old Brett Flournoy from Wirral who has not been seen for nearly two weeks.
Light-Middleweight Boxer – Flournoy (aka 'The Soul'), last fought in February 2010 when he reached the final of Prizefighter – losing out to Prince Arron. He has a record of 11 wins (4 by KO) and 1 loss.
Brett was last seen at his home address on Teesdale Rd. Bebington at 2.30pm on Thursday, June 16.
He left to travel to St.Austell, Cornwall for a night out with a friend down there called David Griffiths. More...