By Boxing Press October 20th, 2014 All Boxing News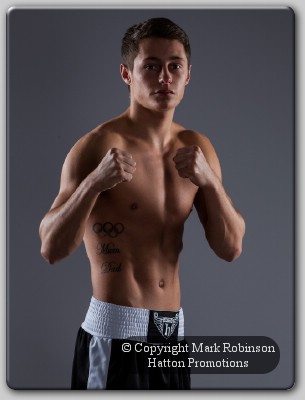 Ireland's rising bantamweight star, Ryan Burnett (4-0, 3 KO's) will return to the ring on November 22, 2014 as part of the 'Return of the Crazy Gang' boxing event at the Devendish Complex in Belfast.
Burnett relocated to London over the summer and has established a new team around him to progress his boxing career and hone his boxing skills. More...