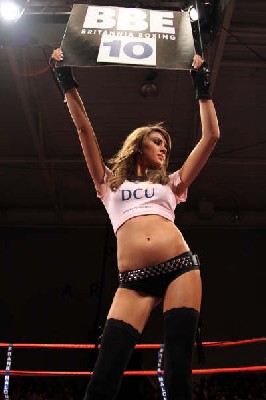 © Jane Warburton / Saddo Boxing
Here at saddoboxing.com we never stop working to improve the site and as an added Christmas gift to you, we have added a new download section to the site.
This section will search all the download sites from around the internet RapidShare, MegaUpload etc. So you can now find whatever fight or boxers download you are looking for...
https://www.saddoboxing.com/downloads/
Merry Christmas and a Happy and safe New Year to all the Readers and Members of saddoboxing.com.
From all the Writers, Editors, Mods and Me 😉